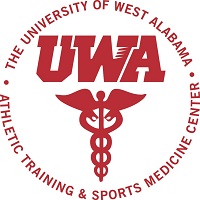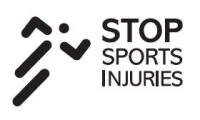 UWA Athletic Training & Sports Medicine Center
Faculty & Staff
Olivia Sabo, MS, ATC
Athletic Trainer/Instructor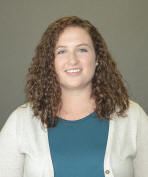 Olivia Sabo is in her first year as an athletic trainer and instructor at the University of West Alabama. Olivia is primarily the athletic trainer for the UWA football team. She previously spent two years as a graduate assistant athletic trainer for the UWA Tigers.
Olivia received an Associate of Arts degree from Catawba Valley Community College in 2013 and her Bachelor of Science in Athletic Training from the University of North Carolina at Charlotte in 2016. Upon graduation from UNCC Olivia took an internship at Southern Wesleyan University in Central, SC, where she provided athletic training services to the volleyball, menís and womenís basketball, softball and track and field teams. She then accepted a graduate assistantship at UWA where she completed her Masterís in Physical Education with a concentration in Exercise Science in 2019. During her time at UWA Olivia provided athletic training services to the UWA volleyball, softball and football teams. After UWA Olivia worked as an athletic trainer and interim head athletic trainer at Guilford College in Greensboro, NC. While at GC she worked primarily with the football, swimming, cross country, baseball and womenís lacrosse teams.
Olivia is excited to provide quality health care and education to the Tiger students and student athletes. She is originally from Salisbury, NC and currently resides in Livingston, AL with her dog Kevin.
Physical Education and Athletic Training
Sumter County Health Services Directory
Dr. R. T. Floyd, Director
UWA Station 14
Livingston, AL 35470
205.652.3714
205.652.3799 (fax)
rtf@uwa.edu