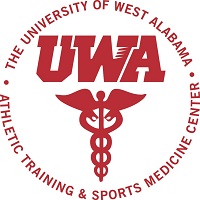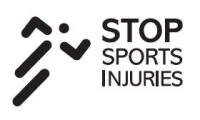 UWA Athletic Training & Sports Medicine Center
Faculty & Staff
Andrea Wilson, MS, ATC
Athletic Trainer/Instructor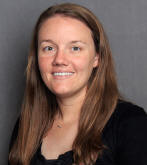 Andrea is entering her fifth year as an Athletic Trainer/Instructor in the Department of Physical Education & Athletic Training at The University of West Alabama. Andrea received her Bachelor of Science degree in Athletic Training with an emphasis in Pre-Professional Health Science from The University of West Alabama in 2013. While at UWA, Andrea was employed with Varsity Spirit as a member of Varsity Camp Administration providing first aid/athletic training services to a variety of cheer and dance squads across the southeast.
Upon graduation from UWA, she completed a graduate assistantship at Mississippi College, where she earned her Master of Science degree in Athletic Administration with an interscholastic emphasis in May of 2015.While at Mississippi College, Andrea provided athletic training services primarily for MC's football, cross country, and track & field teams. She was also employed as a contract Athletic Trainer through the Mississippi Sports Medicine and Orthopaedic Center, where she provided athletic training services for high school cross country, football, basketball, and track & field events.
Andrea is originally from Meridian, MS where she also currently resides.
Physical Education and Athletic Training
Sumter County Health Services Directory
Dr. R. T. Floyd, Director
UWA Station 14
Livingston, AL 35470
205.652.3714
205.652.3799 (fax)
rtf@uwa.edu