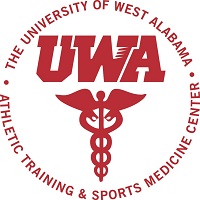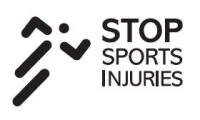 March 23, 2020
Dear UWA Athletic Training & Sports Medicine Center Patients,
The University of West Alabama Athletic Training & Sports Medicine Center is not seeing patients for the time being due to COVID-19. This does not affect or represent ATI Physical Therapy which also utilizes our facility, but functions as a separate entity and may be contacted separately at 205-652-3875. We apologize for this inconvenience. We will do our best to address your needs via remote assistance using email, phone, text and video. Due to the high likelihood of your medical concern being musculoskeletal in nature, it will probably be more expedient for us to communicate via video. We are prepared to do so using Zoom, which is a free install that you may download via the Internet at https://zoom.us or your phone app store for Apple and Android.
Please feel free to leave a detailed message including your contact information and availability at 205-652-3714 or email me at rtf@uwa.edu and we will get back to you as soon as workable. Since we are not in the office seeing patients it is likely that you may receive a return call from our cell phone.
Thanks again for your understanding.
Sincerely,
R.T. Floyd, EdD, ATC, CSCS
Director of Athletic Training & Sports Medicine
The University of West Alabama
Station #14, UWA
Livingston, AL 35470
(205) 652-3714
(205) 499-8670 Cell
(205) 652-3799 Fax
rtf@uwa.edu
Physical Education and Athletic Training
Sumter County Health Services Directory
Dr. R. T. Floyd, Director
UWA Station 14
Livingston, AL 35470
205.652.3714
205.652.3799 (fax)
rtf@uwa.edu